I started January Creative way back in January of 2012. I was getting ready to graduate from college that August and was looking at what my life post-graduation was going to look like. After much deliberation, I decided that I was going to turn my part-time freelancing (under the name Amber Turner Designs) into my full-time career under the name January Creative.
That was nearly seven and a half years ago
Not much has changed since then. I started with an initial site in 2012, then redid the site completely in mid-2015. Outside of that, January Creative has had the same brand identity all of those seven and a half years.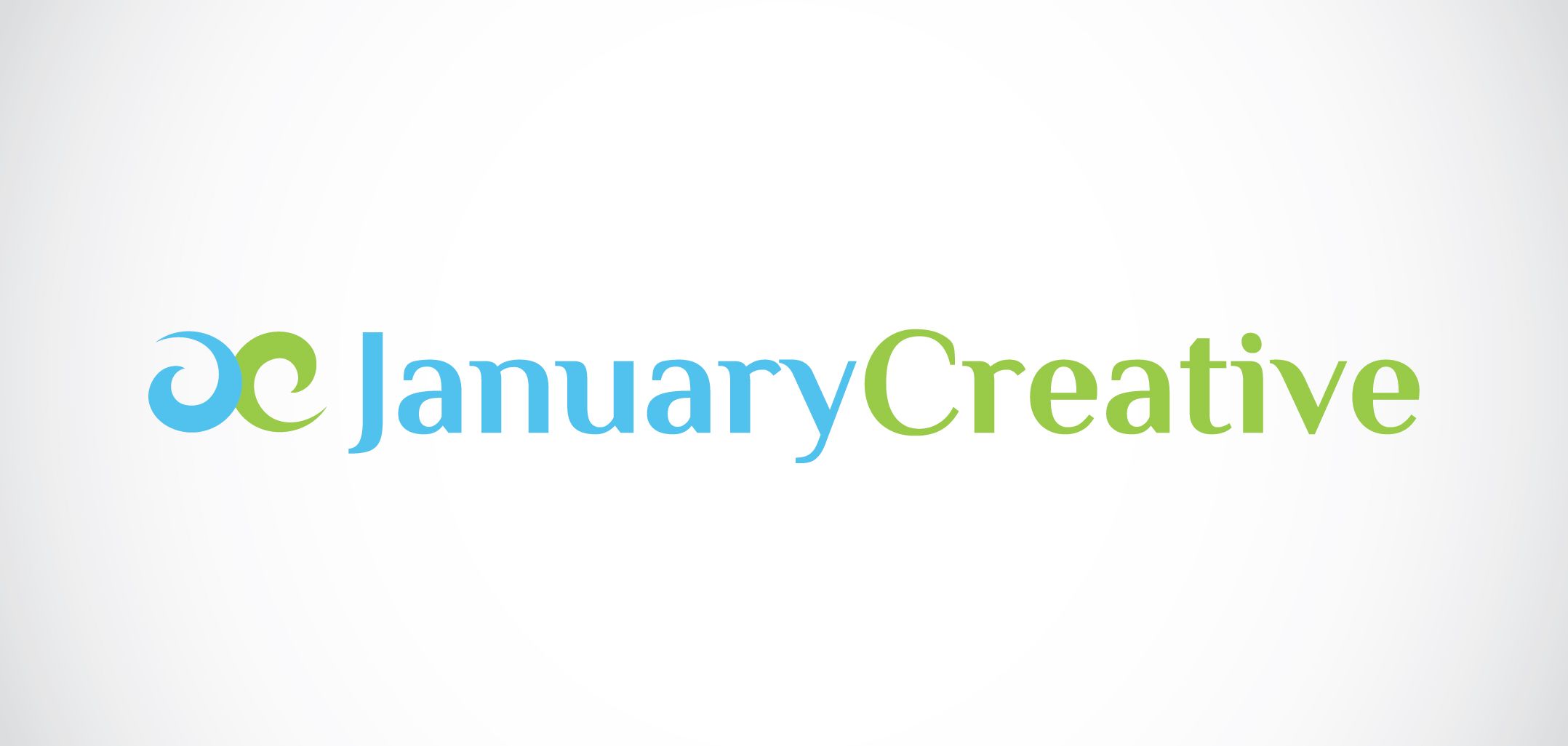 I created January Creative's initial brand identity and version one of the website as part of a school project (I would have done it on my own anyway, but why not save some time and make it part of a school project?), with making only very minor changes after that. I spent the better part of about 8 months doing all of the planning for my new design firm: naming it, services that I would offer, the clients I would work with, everything. I planned every detail out. You can read more about that here.
That was back in 2012, and while the brand identity and design aesthetic of January Creative hasn't changed over the years, the services I offer, the clients I work with, the direction I want to go, and the intentions behind why I own and run my own design firm have drastically changed since then. Heck, January Creative is now an LLC too!
I've become more experienced, have learned so much, and life has changed so much since then.
My life is much different now than it was in 2011/2012, and it's so much better. My design firm, January Creative, has been able to help me get to the point I am today.
However, because the services I offer, types of clients I work with, and my life is different now, parts of January Creative was starting to be left behind and in desperate need for an overhaul, including not only the business itself but the brand identity as well.
Welcome the brand new January Creative LLC!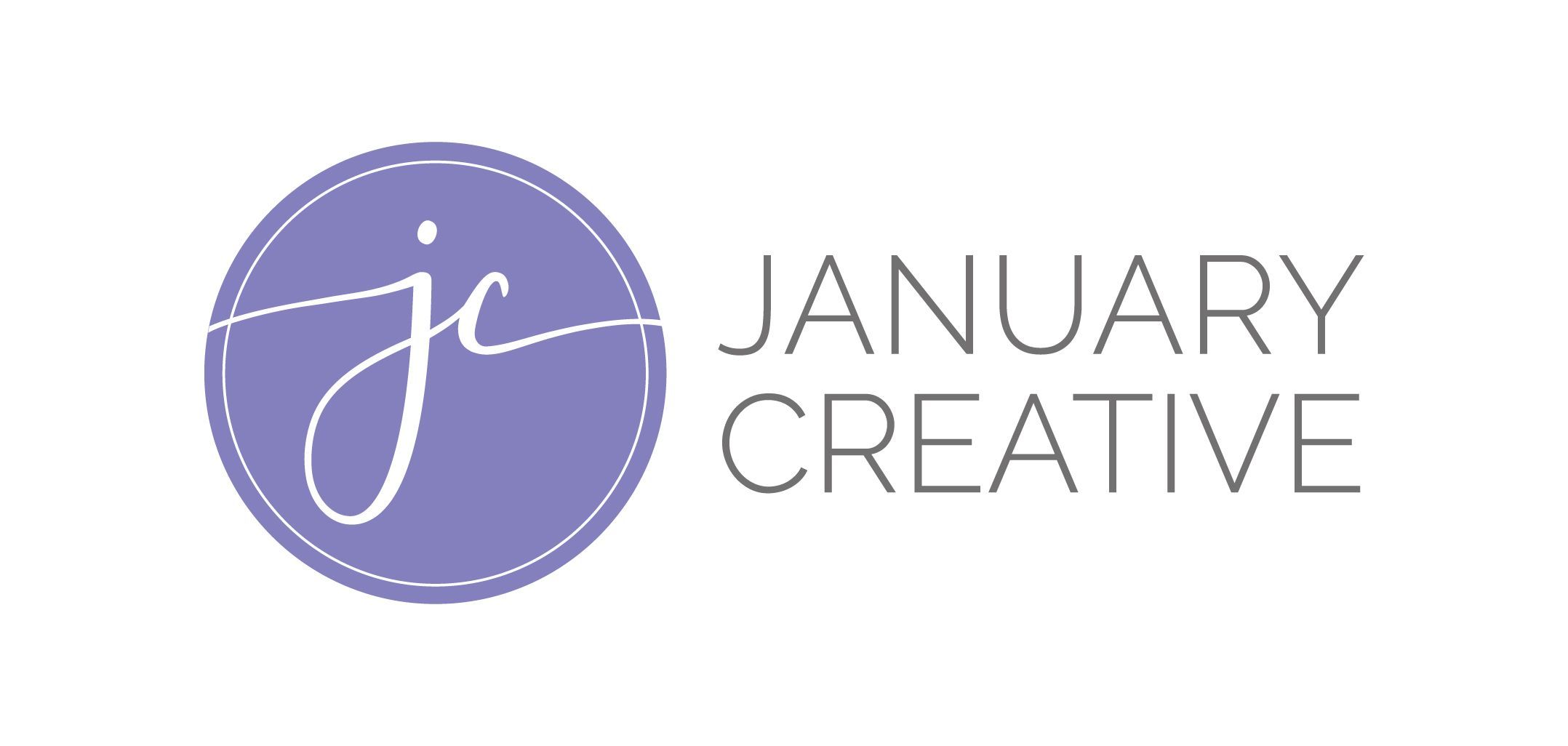 Thus, today I'm announcing a brand new January Creative LLC, from the inside out, complete with a brand new logo and website! I started this endeavor in February 2019, and have put hundreds of hours into all of the details, and I'm so thrilled to finally be revealing it today!
I've even put together a great design showreel that really showcases not only January Creative and my new brand identity but a sample of my design work as well. You could say it's like a hype video.
The new January Creative LLC is infused with more of my personality, design aesthetic, and has been rebuilt for the direction I want to go and the life I want to have.
It feels more like me than it ever has, and I can't wait to share more of me and my work through January Creative LLC.
Over the next few days (and even weeks), I'm going to be talking much more about the process that it took to rebrand January Creative LLC, including taking you behind the scenes and showing you all of what it took to get to this point.
I have so much more planned, so be sure to stay up to date with January Creative LLC and all of what I have in store by signing up for my email newsletter; following me on Twitter, Instagram, Facebook, and Medium; and subscribing to my brand new YouTube channel! It's been one heck of a ride these last few months, but I'm thrilled to be revealing the new January Creative LLC today with you!